We welcome you to our new website. We have redesigned it to be more user friendly and provide better communication with our members. Please register and feel free to check it out.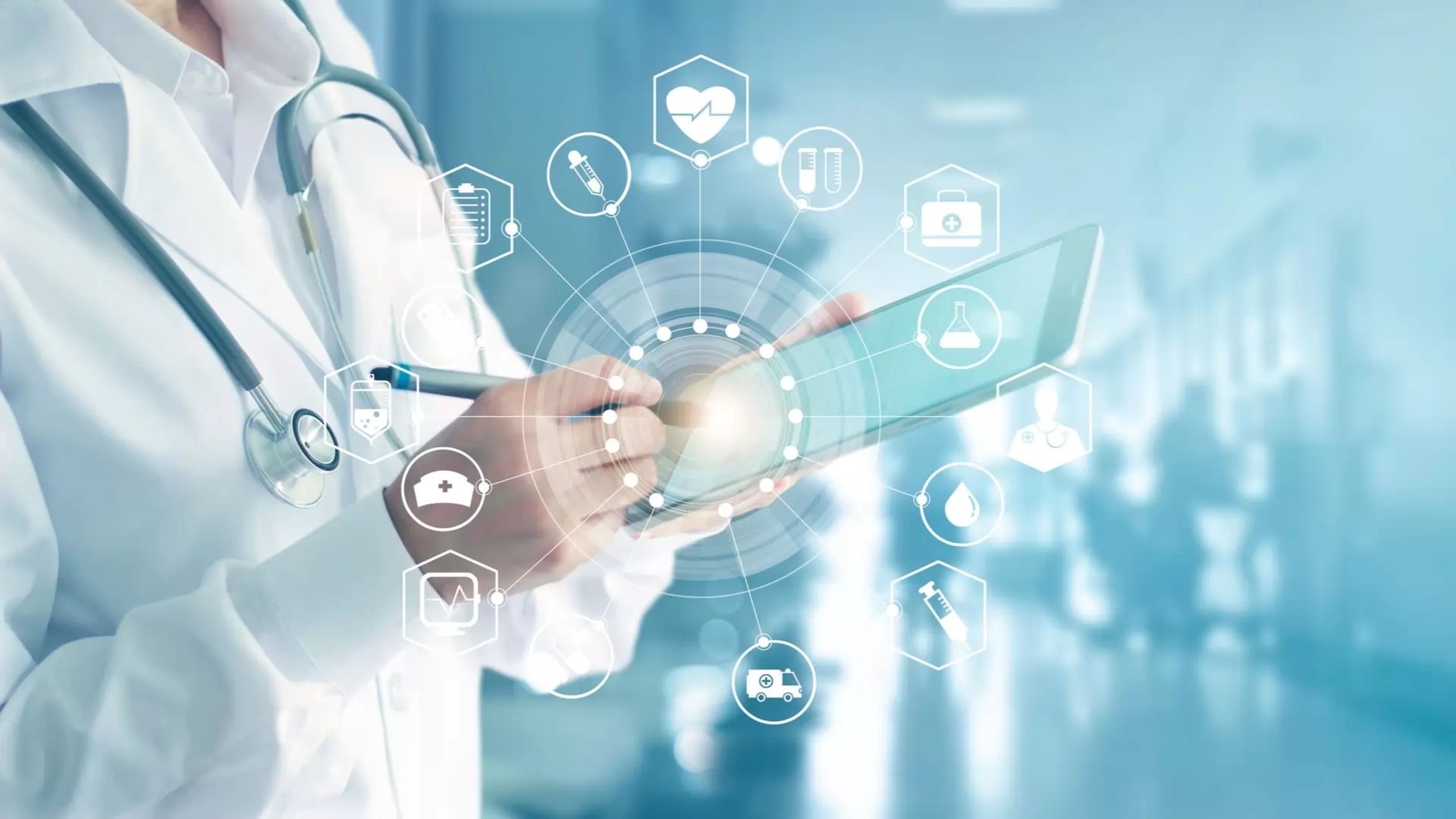 Click Here to Request a Medical Layoff Day
Until system programming is in place to allow you to pre-arrange a medical day(s) layoff, you may request medical day(s) by using this link.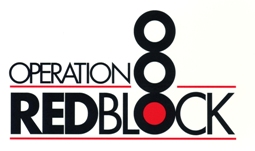 From time to time, there are issues that could be impactful to locomotive engineers – positively or negatively – and the BLET National Division's Mobilization teams would like for our voices to be heard on those issues.
Click the TAKE ACTION button above to be redirected to the National Division's website to see those issues and what is needed from our membership.
For the first time in recent history, a new comprehensive resource guide outlining benefits under the Railroad National Health & Welfare Plan (GA-23000) is now available. The brochure is being made available through the work of the Cooperating Railway Labor...
read more
REGISTER NOW
FOR THE MEMBERS AREA
The member area makes it easy to stay up-to-date on important member-only issues.
Not a BLET Member Yet?
If you would like to become a member of the BLET, please complete a BLET membership application form. Once completed, print and sign the application form and forward it to your BLET Division Secretary-Treasurer for processing.